Welcome to Kynan Bridges Ministries
We desire to see the person, power, and presence of Jesus Christ manifested in the lives of people everywhere that they might reign in life.
Learn More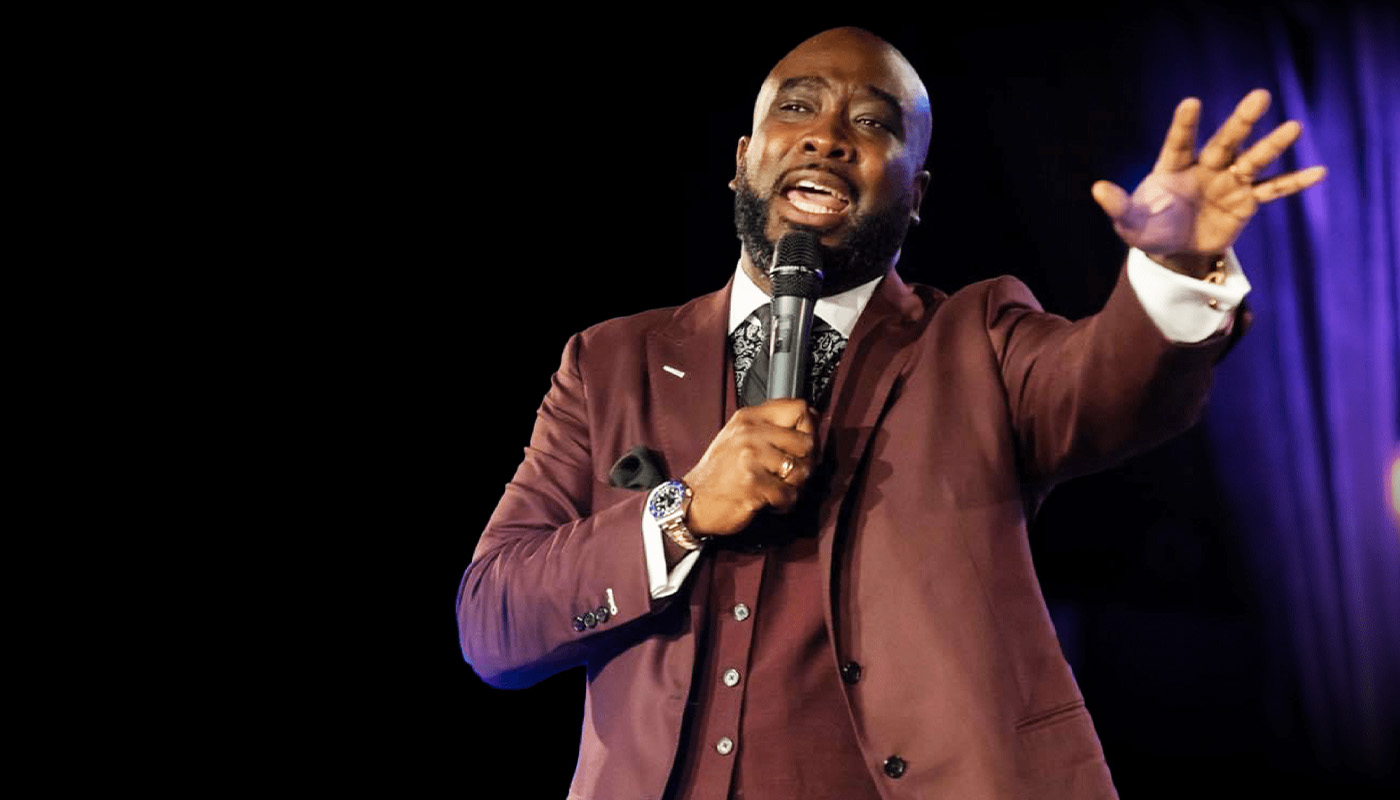 Videos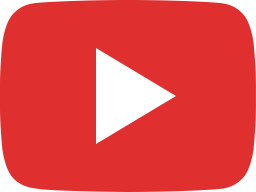 Pastor or Disaster? A Must Watch For Every Christian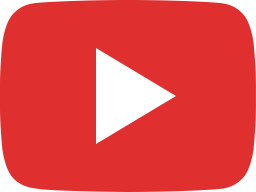 Defeating The Serpent Called Pride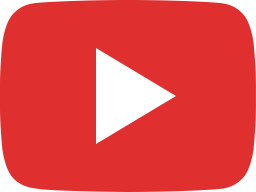 The Healing Power of Humility
Equip The Nations To Walk In The Supernatural
January 18, 2023
Hey Friends All Over The World!!! I am excited to see what God has done this past year and what He continues to do! Millions of people are being impacted […]
Continue Reading
About Kynan
Husband, Bestselling author, apostolic leader, and senior pastor of Grace & Peace Global Fellowship.
Learn More
"Spend a few minutes with Pastor Kynan Bridges in person, and you'll quickly recognize that he is a man who carries the presence and the power of the Kingdom of God."
Lorraine Marie Varela
Cofounder, Inspiring Faith International
"I first met Dr. Kynan Bridges when we each appeared as a guest on the same popular Christian television program. I came to recognize that Kynan is smart, articulate, charismatic, attentive, and humble. He's obviously anointed, but he's also a man who loves the Lord and genuinely cares about people. "
Karen J. Salisbury
Author, Why God Why?
"Kynan Bridges has a wonderful ability to articulate biblical truth. He gets straight to the point, deals with the thorniest of issues, and applies God's remedy."
Aliss Cresswell
Director, Spirit Lifestyle
Atlanta Healing and Deliverance Experience – Prophetic Conference
Awakening Camp Summit 2022
Grace and Peace Global Fellowship